Black Box Finance – A Car Buyer's Guide
Struggling to get Car Finance? Looking for an alternative solution?

If you have not been able to get car finance in the past because of bad credit history, your options to get a new car can be limited. Larger lenders can be unwilling to offer finance solutions for those with a poor credit history. However, you still have options.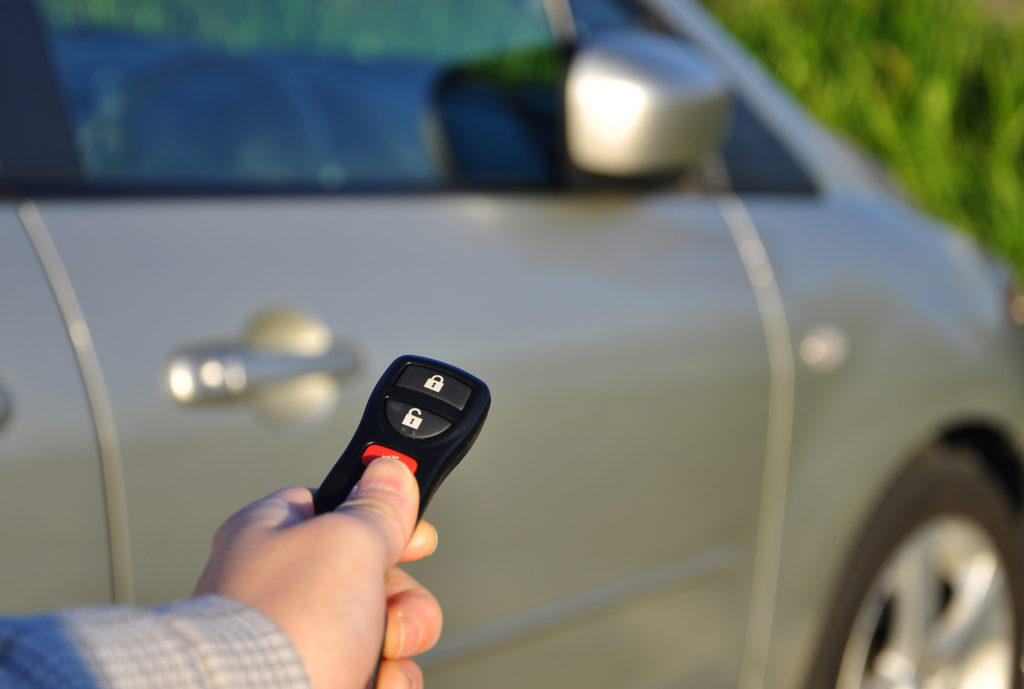 What exactly is Black Box Car Finance?

Black Box Car Finance, sometimes referred to as 'Pay as you Go Car Finance', is a solution for drivers who would struggle to otherwise get behind the wheels of a new car.

A small box is discreetly fitted into the car by a qualified technician. As long as you keep up the payments on your car you will get full access to drive it.

Near the end of each month, you'll be reminded that your payment is due. Once your payment has been made, you will be sent the activation code. This can be entered into the box and will grant you full access to drive the car for the month.

When you get to the end of your payment agreement, the black box will be removed. The ownership of the car will be transferred to you (assuming all payments have been made).

What happens if I miss a payment?

Should you miss a payment, you will not receive your activation code and you will not be able to drive the car. However, most lenders will allow up to 30 days to sort out your payment and will keep the car running in the meantime.

If you still fail to make your payments after that, the car will be deactivated remotely and you will not be able to drive the car.
What are the advantages?

By getting a black box installed, lenders will be more prepared to provide finance to those with a poor credit history. Because of this, it decreases car finance costs.

It is a viable financial option for those with poor credit scores and can make it easier to get approved.

At Motorly, we aim to help as many people as we can, even if their history isn't perfect. Box Car Finance offers can help people like you finance their next car

To find out more to go to Motorly Black Box Car Finance Page.